We are a team of passionate thinkers, dreamers, and leaders.
Meet the people paving the path to the future of a cross-platform network exclusively for holidays & special occasions.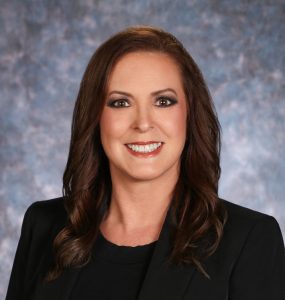 Reesa Ryder, MBA, APR
Founder & Chief Executive Officer
Reesa Ryder is the founder and CEO of Holiday Channel.  Reesa brings 25 years of experience in public relations/affairs, event management, and human capital.  Reesa's invaluable multicultural experience includes traveling to 32 countries on 5 continents, producing a film festival in Bali, Indonesia, and working for Coca-Cola in Barcelona, Spain for the 1992 Summer Olympic Games.  Reesa received an accreditation in public relations from Public Relations Society of America and certification for CORO Foundation's Public Affairs Leadership Program.  Reesa earned a BA from UCLA, an MBA from Chapman University, and graduated from Georgetown University's International Business Executive Program.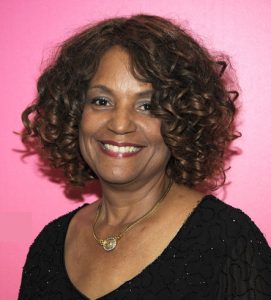 Romell Foster-Owens, MFA
Chief Content Officer
Romell Foster-Owens is an Emmy-award winning producer and director/writer of motion pictures and television.  A veteran of the entertainment industry, Romell is leading the company's content strategy, original programming and creative teams.  She is the recipient of numerous honors and awards, including being selected for Robert De Niro's Tribeca All Access Program in 2004 and Producers Guild of America's Diversity Master Workshop in 2009.  Romell received a BA from SDSU and an MFA from American Film Institute.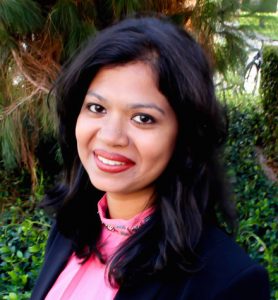 Kripa Koshy, MBA-MFA
Content Director
Kripa Koshy is the Content Director at Holiday Channel.  With more than 10 years of global experience developing and producing multi-platform content, Kripa has led creative teams for premium news shows, docu-series, food reality, lifestyle TV and digital media networks with up to 55 million reach.  Kripa has held director, producer, show runner and executive producer positions at AETN's History Channel, Times Network, CNBC, Ping, and Food Food.  Kripa has a BA in English Literature, an MA in Broadcast Journalism, and an MBA-MFA in Producing for Film and TV from Chapman University.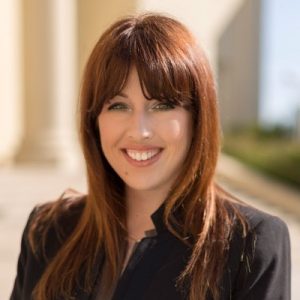 Katie Kirk, MBA
Marketing Director
Katie Kirk is the Marketing Director at Holiday Channel, leading the company's marketing strategy with expertise in brand promotion, content strategy, and marketing analysis.  Katie's experience includes digital marketing roles with brands and agencies, as well as leading diverse teams and driving measurable results in retail management at Nordstrom.  She also served as a board member for multiple organizations and is a successful small business owner.  Katie holds a BS in business with an emphasis in marketing and an MBA with a Marketing Concentration, both from Chapman University. 

Nick Purdom, MBA
Business & Corporate Development Director
Nick Purdom is the Business & Corporate Development Director at Holiday Channel, where he leads all partner, alliances, and channel activity.  Nick has over 15 years experience in strategic relationship management and consultative sales from early stage through growth to maturity.  A results driven, top-producing management executive, Nick has held leadership positions with Southern Implants, Straumann, and Keystone Dental.  Nick received a BA from University of Maryland and an MBA from Chapman University.

Steven Jaksch, MBA
Finance Director
Steven Jaksch is the Finance Director at Holiday Channel, leading the company's financial operations, accounting and tax functions.  Steven has 17 years of financial leadership experience at Charles Schwab and Miracle Mile Advisors.  As a trusted advisor and high performing wealth manager, his expertise includes estate planning, wealth management, investment advice, portfolio analysis, and retirement and college preparation.  Steven holds a California State insurance license and Series 7, 67, 9 and 10 securities licenses.  Steven earned an MBA from Chapman University, where he graduated with honors and was awarded valedictorian.